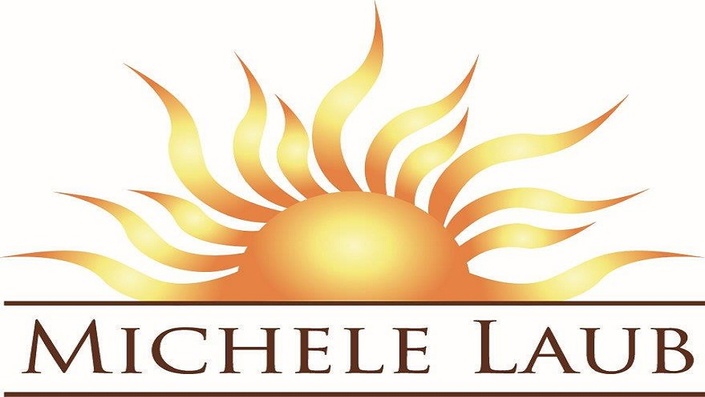 Journey to Teotihuacan
Follow Michele Laub MS as she takes you on the journey of a lifetime to the heart of Toltec Wisdom in Teotihuacan, Mexico.
Enroll in Course
Adventures in Toltec Wisdom
A Journey in Guided Self Discovery in the Pyramid City of Teotihuacan, Mexico
September 26, 2019 - October 1, 2019
As you consider being a part of this life-changing event, let's take a moment to reflect on where you may be now.

Many people are still digesting the lies they were fed as children and into adulthood.
You may have discovered, uncovered, and recovered in many areas of your life. Possibly you are reaping the benefits in your physical, emotional, and spiritual worlds.
But just like the often-mentioned onion, there are always more layers.
This particular program is unique because it gives you so much support both BEFORE and AFTER the journey. Your teachers will support you through the webinar structure with 3 classes pre-journey and 3 post-journey. You will also continue to bond with each other.
You may be wondering:
What hidden beliefs are really driving me?

What makes it so hard to change?

And why don't those changes stick?

How much more is there to discover in my inner world?

Why am I not completely fulfilled in some of the most important areas of my life:
Personal relationships

Physical Health

Creative expression

Achieving a state of peace and calm no matter what shows up in my life.



Be sure to have a conversation with Michele before scheduling flights to and from the event.
Flight times will be discussed and forms must be completed.
About Michele: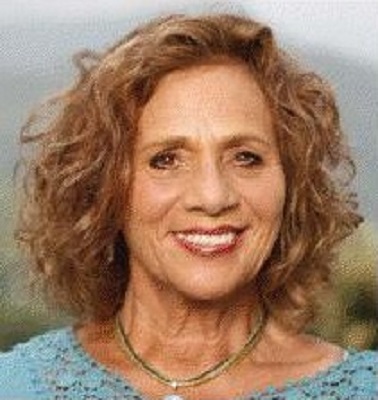 When I first started out, I taught high school English in the inner city and the suburbs in New York.
Along the way, I realized that students who did not do well in school often had emotional problems, so I went back to school for a second Master's in Mental Health and school counseling.
Over the past 20 years, I shifted focus from traditional humanistic psychotherapy to a metaphysical/spiritual and psychological coaching approach and also became certified as a life coach.
I connected to a group of people known as Toltec Dreamers, in the Toltec Mystery School, under the guidance of Rita Rivera, an apprentice of don Miguel Ruiz, author of The Four Agreements, my personal transformation took place as I integrated this wisdom into my life and the lives of my clients.
Before my introduction to Toltec Wisdom, I spent a great deal of time searching for the road to happiness and out of suffering.
Toltec Wisdom has been that road.
As a Toltec Dreamer in the Toltec Mystery School for over 7 years, I uncovered the lies of my childhood, became aware of the lies that are rampant in the dream of the planet, and re-dreamed my life.
Today, I am happier than ever!
I know if this is true for me, it can be true for everyone. My mission is to be a catalyst for positive change in the lives of the people with whom I connect.
About Ellen: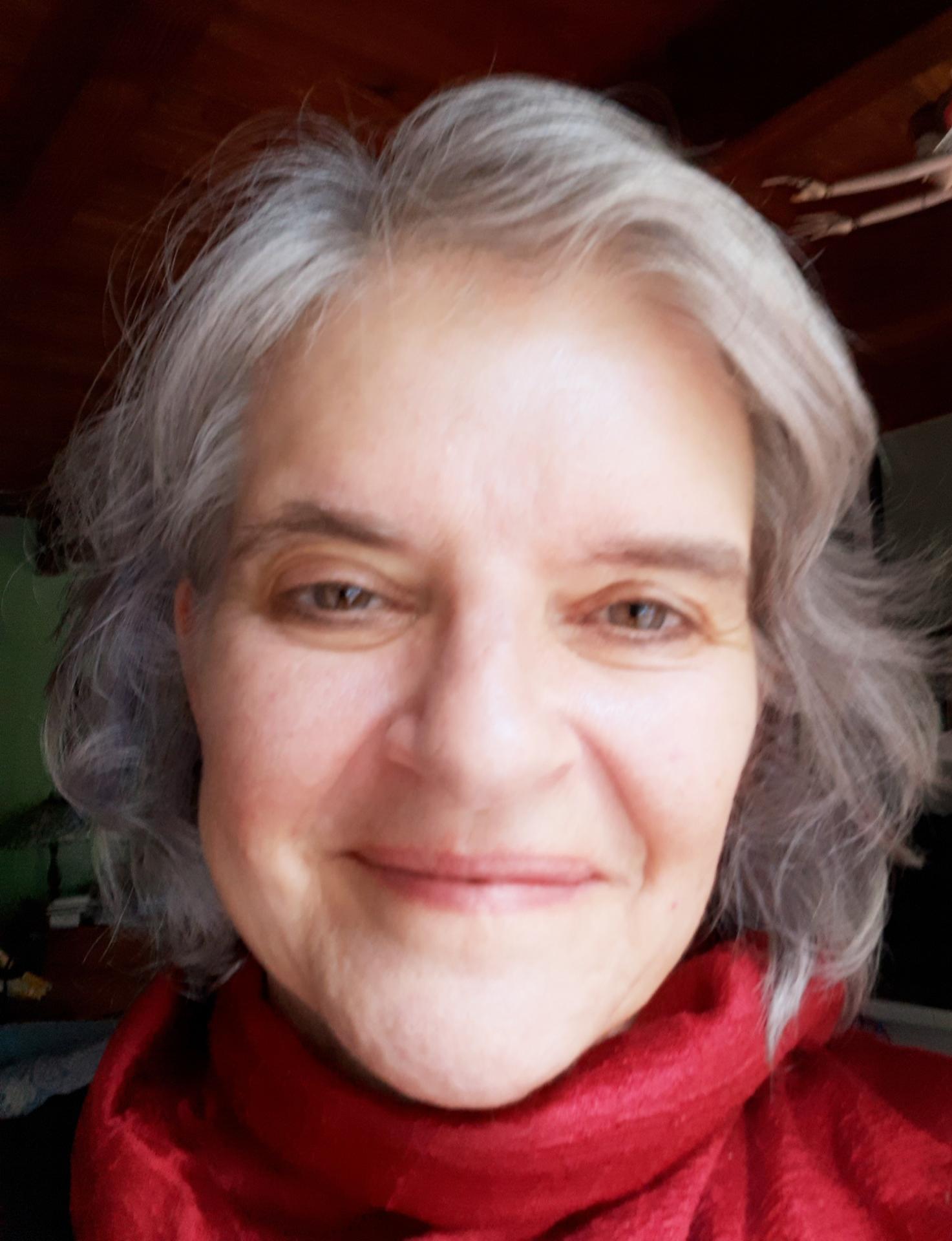 Co-Founder of HeartSongs United, LLC
Ellen has experienced the magic of transformation and is dedicated to supporting each individual in discovering their own freedom to love themselves exactly as they are and to express that love in their own unique way.
Her 20 years of studying the Toltec Path of don Miguel Ruiz are enhanced by
A deep understanding of the way patterns and trauma wire in the human body and energetic field

A ruthless support of acceptance, compassion and forgiveness

A profound love for writing and sharing mystical poetry

A dedication to bringing mindful awareness to schools, teachers and students
This commitment is supported by
Licensed Professional Counselor

Certified Trauma Professional

Psychotherapy Practice of 27 years

Acupressure and Energy Work

Four Agreements Wisdom Group Facilitator

Dreaming Teacher
Credentials:
MS in Clinical Psychology

Licensed Professional Counselor

Certified Jin Shin Do® BodyMind Acupressure® Practitioner

Psychotherapy practice for 27 years

Certified Four Agreements Wisdom Group Facilitator since 2003

Equine Assisted Growth and Learning Facilitator since 2002

Counselor and Mindful Awareness Teacher in the Public Schools for 16 years
The Dreaming House
Our Accommodations for the Journey
I strongly recommend that you click through this website,
and watch each of the videos. This information is valuable!

Additional photos and information can be found here: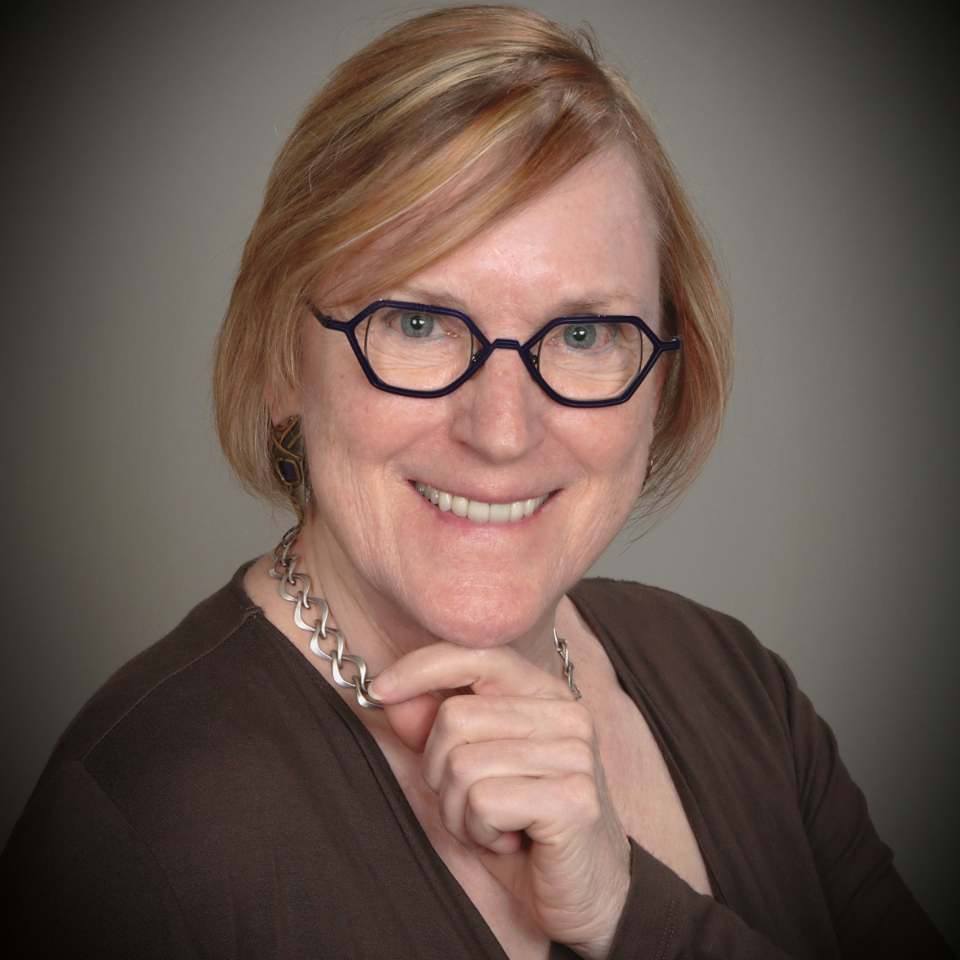 Just imagine the unfolding of life in a place designed to teach living--one moment, one step at a time.
A place where clarity arrives without the need of making sense of it.
Teotihuacan is such a place.
Guided by two Toltec Wisdom Keepers, Michele and Russ, I disabled my pre-programmed hard drive (mind) and followed my heart. Each day I reunited with a missing piece, a lesson long buried or overlooked during the years searching for my Self.
One step, one stop at a time along the Avenue of the Dead I met grief and her allies.
I met anger.
I met fear.
I carried these companions to the top of the Pyramid of the Sun and descended weary.
And freed.
Teo was designed to teach and transform.
It did.
Returning to the Dreaming House each afternoon was a significant part of the discovery process. It was a safe place with healing energy and loving hosts/hostesses. Each day's work could find a resting place in my body and psyche with such a place to come 'home' to after our daily wanderings and wonderings.
Lisa Rowe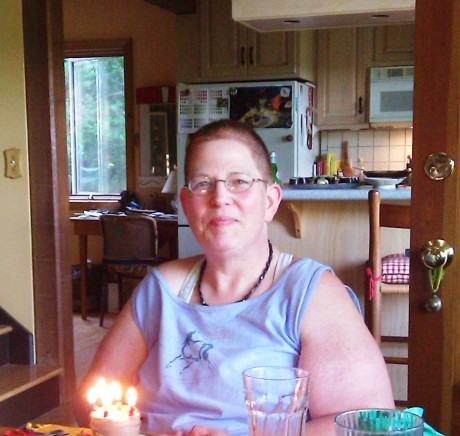 Teo can be transformational - if you allow it.
My first trip to Teo in 2012 was terrifying ~ until I stopped fighting it ~ by being real with the group. I'm not much of a joiner and large group social interactions are very difficult for me. My usual MO: "I keep my heart closed to protect myself." However, I trusted Ellen enough to know I would be safe, and she'd look out for me if I got into 'emotional trouble.'
I was at a turning point in my life and wanted guidance on making some career/life path decisions. I went to Teo hoping to find answers. The first part of the trip was a struggle ~ I was closed off. I didn't understand the Love & Ease some of the other participants seemed to feel. It scared me. It didn't feel genuine to me; but consider: I didn't know any of them (except Ellen), I was trying to heal from a prior 'bad experience' with the main trip facilitator, and I just am very shy. There, it quickly became clear ~ "open up my heart or stay stuck!" I didn't trust others or Life - at all! The guided exercises prepared me for a moment of decision ~ engage or stay shut. I saw Life through a certain "camera lens" /script of expectations.
With Ellen's support, I found the courage to open up enough to the group one night to be genuine and engage, to share that "I just didn't get or believe their love was real." THAT leap changed the trip and led to a path of growth.
Less than 24 hours after my return from that first trip to Teo, I fell off a horse and broke six ribs. It was a hard landing! Yet, it was the best thing that could have happened, likely saved my life and started my life and health on a different direction. I reached out to my TEO tribe from the hospital, asking for support as I weighed into some difficult health news the 'landing' provided. Ultimately, it positively changed the biological core of who I am and helped me to challenge more beliefs and automated programming - the Dream of the planet. It allowed me to learn how to step back and feel into my truth ~ whatever it was.
My next trip was in 2015, after the work initiated from 2012 Teo trip was completed. It was time for more inspiration and "instructions from The Universe."
That trip was all about love and being seen. Supporting others and allowing others to support me. Learning to be more comfortable being open and expressive, allowing my Light to shine.
I now know … when I need a reset, guidance on making path changes, to help me come home to myself, go to Teo!
Randy Stepp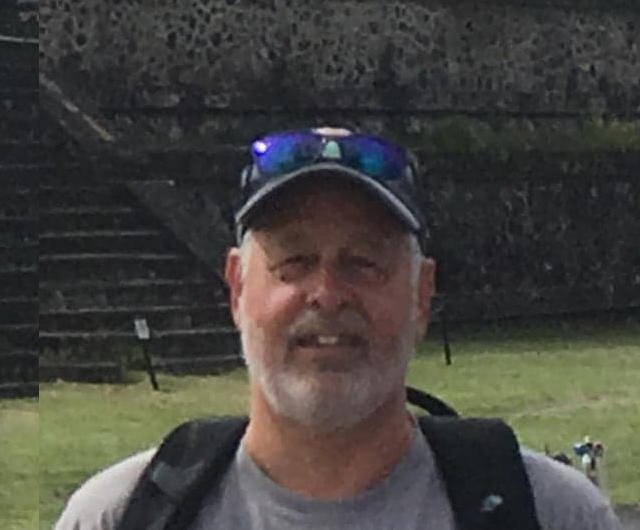 I didn't quite have the picture beforehand of what I was about to experience, how could you?
Each person's inner world will respond differently depending on where they are in their walk, and also, I feel, according to how much one puts into the experience.
I am glad I didn't go in with any preconceived notions; things unfolded sublimely because of this.
Upon coming home, after a brief period of spaciness, I began to notice that I was finding it easier to focus on things I was doing in the moment.
I was also able to more quickly center myself and my meditations became deeper, and this has not diminished over time.
I do know that it was definitely not something in the water, but it may have been the food, which was unbelievable.
Another big part of the whole journey was the conference calls before and after the trip. Communing and sharing, especially after the trip as one is getting reoriented, to me was invaluable.
This was another unexpected extra that made it something I look forward to doing again.
Definitely recommended.
Richard Gadilauskas
Save $50 by Taking Decisive Action - Make Full Payment Today
Save $100 - Bring a Buddy
Email me before making payment for coupon code.
email: [email protected]
land: 828-665-1673 / cell: 516-395-5724

(One coupon per couple)
Here's what we will cover:
By the end of this course, you will become warriors, breaking free from the shackles of agreements with your implanted, false ideas.
You will create healthier agreements.
Children do not know any better than to agree with the adult realities into which they are born.
You will be empowered to make conscious and informed decisions which can dramatically alter your life's trajectory.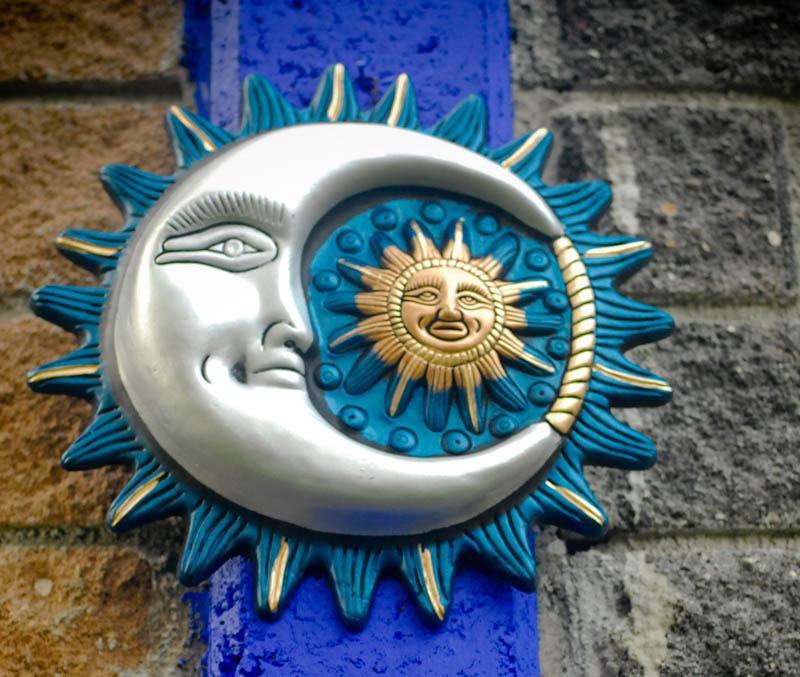 You don't need to think about HOW this will happen.
The miracle of healing that resides in Teotihuacan speaks to us through the light, the stones, the layout of the pyramid city … transforming from unconsciousness to awareness, awakening individuals to their unique life's purpose and expression of who they were meant to be.
This course is for you if:
You want to transform your life in a few short days.

You wish to discover your life's purpose.

You long to deepen your awareness.

You want to enliven your Spirit.

You yearn for more fun in your life.

You are moved to support others to be more.

You want to take yourself off auto-pilot and experience the newness and freshness of a sacred ancient place …
That is Teotihuacan!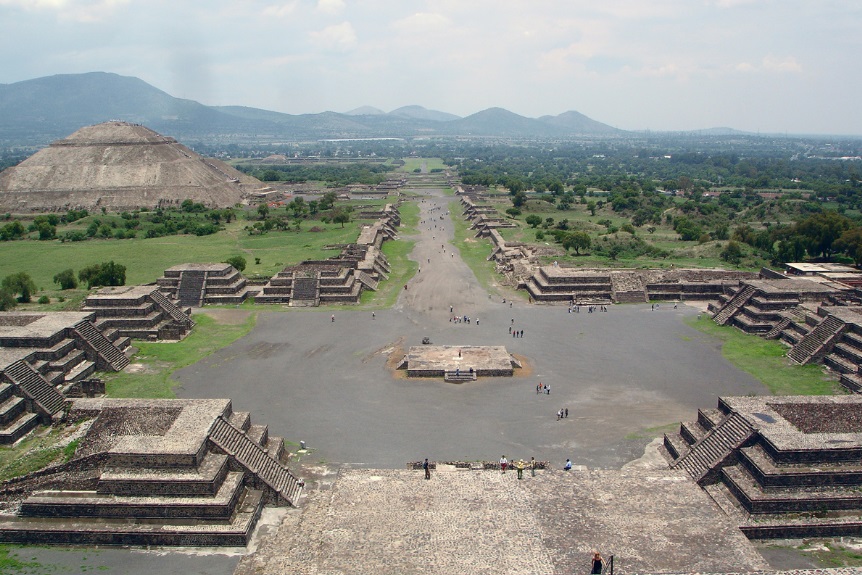 Let The Transformation Begin!
Save $50 by Taking Decisive Action - Make Full Payment Today
Save $100 - Bring a Buddy
Email me before making payment for coupon code.
email: [email protected]
land: 828-665-1673 / cell: 516-395-5724

(One coupon per couple)
Your Instructor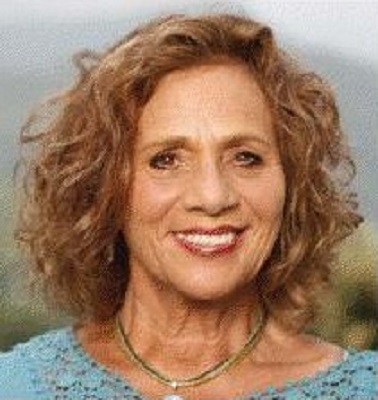 Founder of Human Potential Unlimited, Inc.
Michele is dedicated to helping individuals find personal freedom and happiness.
She combines the wisdom of the Toltecs with:
intentional meditation

transformational psychology

spirituality

and past life regression hypnotherapy to support lasting and positive change.
It is truly ancient wisdom brought into the new age.
Licensed Mental Health Counselor

Certified Four Agreements Facilitator

BeliefWorks Mentor

Certified Law of Attraction Facilitator

Licensed Religious Science Practitioner
Credentials
The following short list of certifications and degrees will tell you what others think about me.
It will not tell you who I am, or how I can guide you.
Call me ... communicate with me to know that!
Degree: M.S, Mental Health and School Counseling

Degree: English Education – Undergraduate and Graduate

Counselor: High School and Middle School (Inner City, Suburban, Special Education)

Psychotherapist: Private practice for 25 years

Post Masters Training: Dr. Carl Rogers, Person Centered Therapy – The Learning Community

Clinical and Medical Hypnotherapist: The World Institute of Cognitive Sciences

Past and Future Life Regression Specialist: Dr. Brian Weiss

Certified Facilitator: The Four/Five Agreements

Certified Facilitator: The Law of Attraction

Certified Mentor: The Power of Belief

Certified Coach: The Institute for Life Coach Training

Toltec Dreamer: The Eagle Knight Lineage of don Miguel Ruiz
Frequently Asked Questions
When does the course start and finish?
The course begins when you make the decision to "Go To TEO." At that moment, Teo comes to meet you where ever you are. The calls will begin in September and continue for two months after we return.
How long do I have access to the course?
This experience will be living in your heart and soul forever. Each event does occur on a specific date. Group calls will be recorded, but your participation is highly encouraged.
What if I am unhappy with the course?
We would never want you to be unhappy! Refunds are available up to 30 days before we travel (which would be August 26th). After August 26th, refund requests will be considered on an individual basis.
What if I can't climb the pyramids?
Climbing the pyramids is only one part of over 100 experiences you will have at Teotihuacan. Whatever Teo is meant to be for you, it will find a way.
Will I have an issue with food and water?
Drinking water is filtered at The Dreaming House, and bottled water is available. Dietary restrictions are observed by the Chef.
What do I need to bring? What is the weather? What about transportation?
A complete list of suggested items to bring will be provided with your registration materials. The weather - temperatures can be in the 40's at night and high 70's during the day. There is little chance of rain. Transportation is provided to and from the airport in Mexico City to the Dreaming House. We will come and go as a group to support our spiritual growth and expanding consciousness as a group.
Where will we be staying?
Accommodations are at The Dreaming House. Follow this link for more information: http://thedreaminghousemx.com/
Save $50 by Taking Decisive Action - Make Full Payment Today
Save $100 - Bring a Buddy
Email me before making payment for coupon code.
email: [email protected]
land: 828-665-1673 / cell: 516-395-5724

(One coupon per couple)